Gift Certificates
Choose Quantity & Amount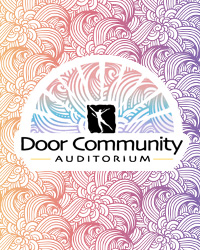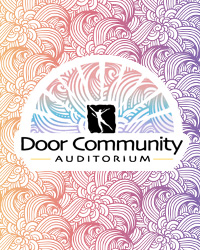 ×
Please enter the dollar amount you wish to purchase on this purchase.
×
DCA Gift Certificates may be purchased in any dollar amount, are non-expiring, and may be used online, over the phone, or at the Box Office. They may be used by either the purchaser or any recipient of the gift certificate. DCA Gift Certificates are valid for DCA-presented events only.
At checkout, purchasers have the option of either receiving the gift certificate in the mail, or instructing DCA to hold the gift certificate at the Box Office. If you would like it sent to someone other than yourself, please contact the Box Office at 920.868.2728 or boxoffice@dcauditorium.org.